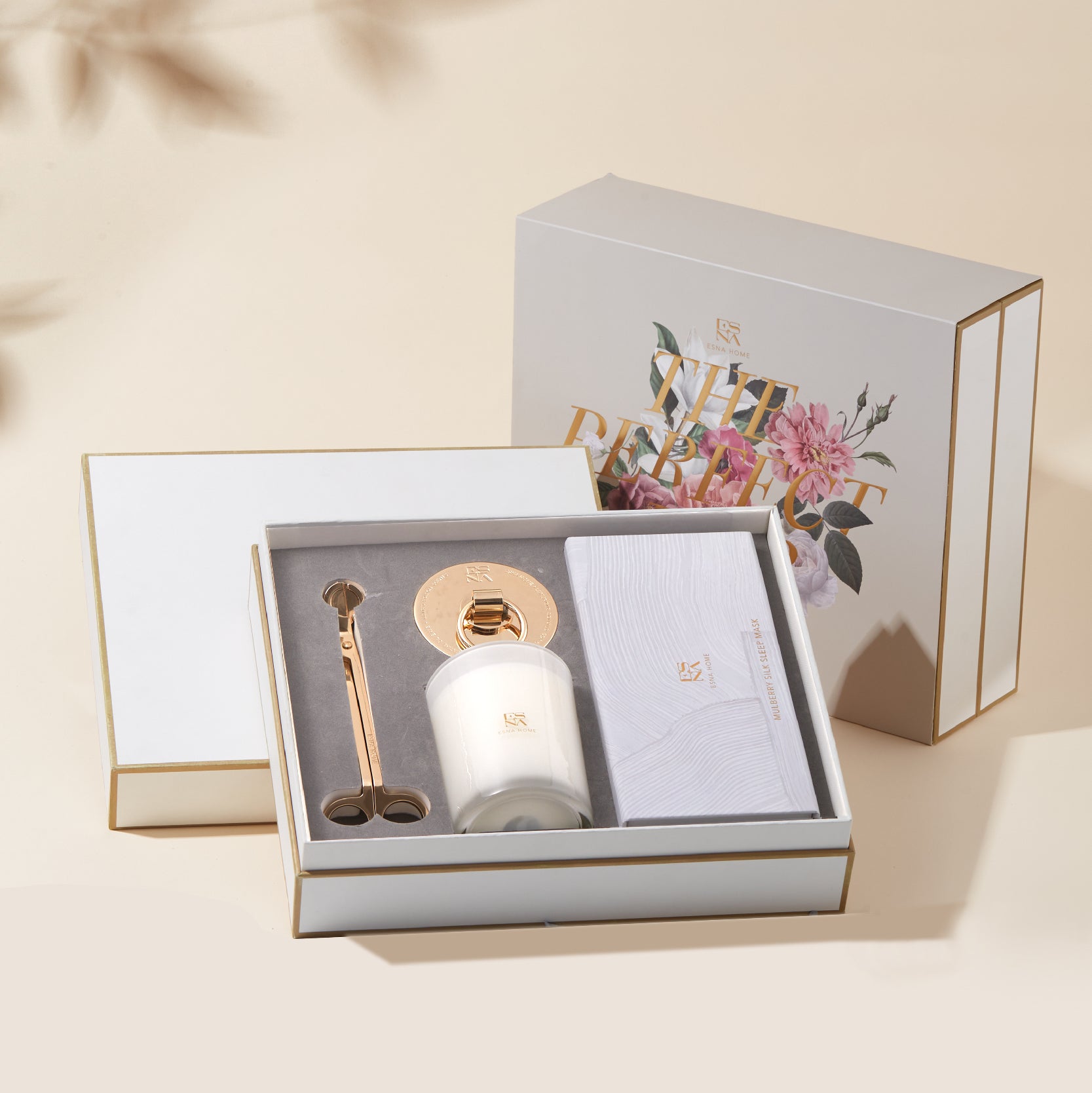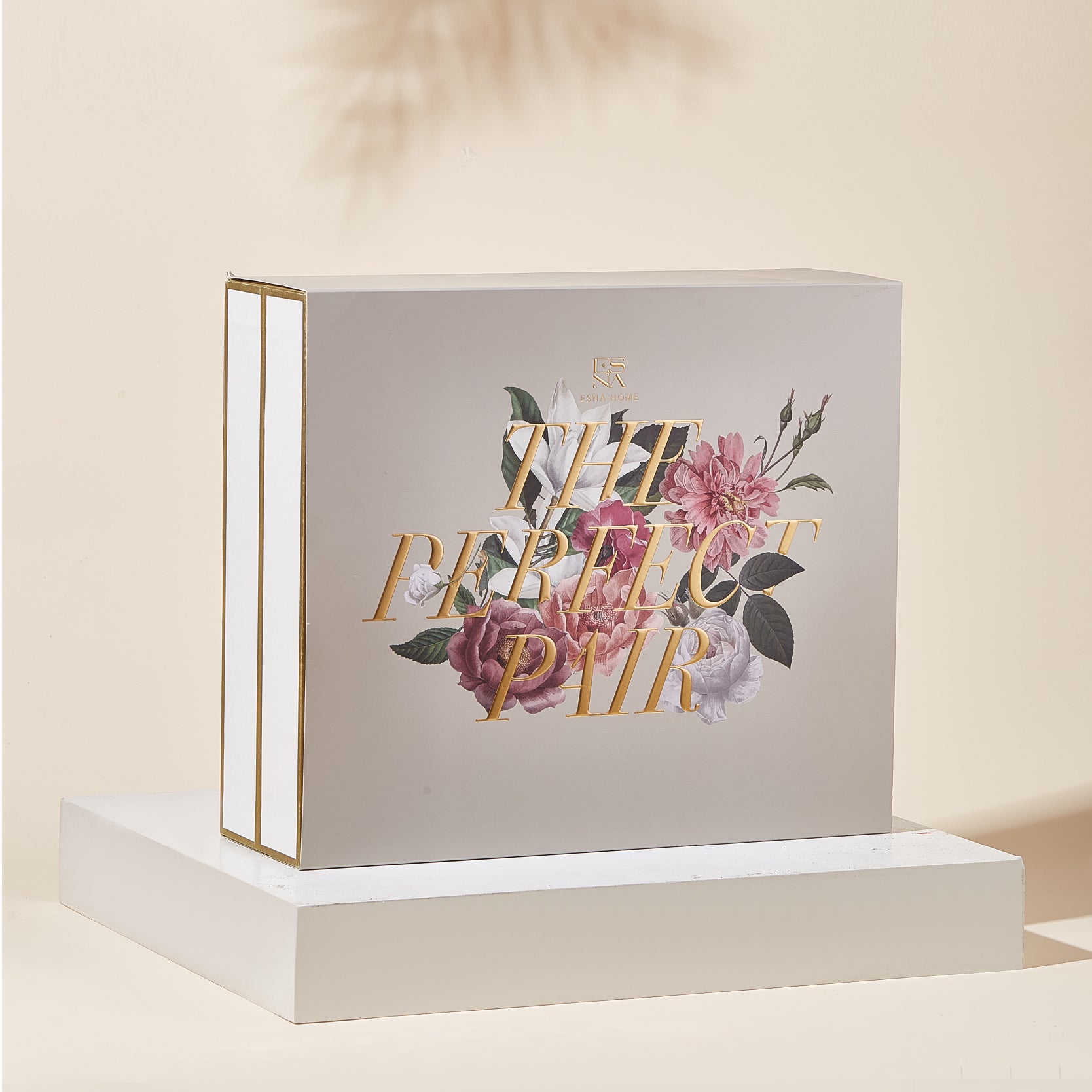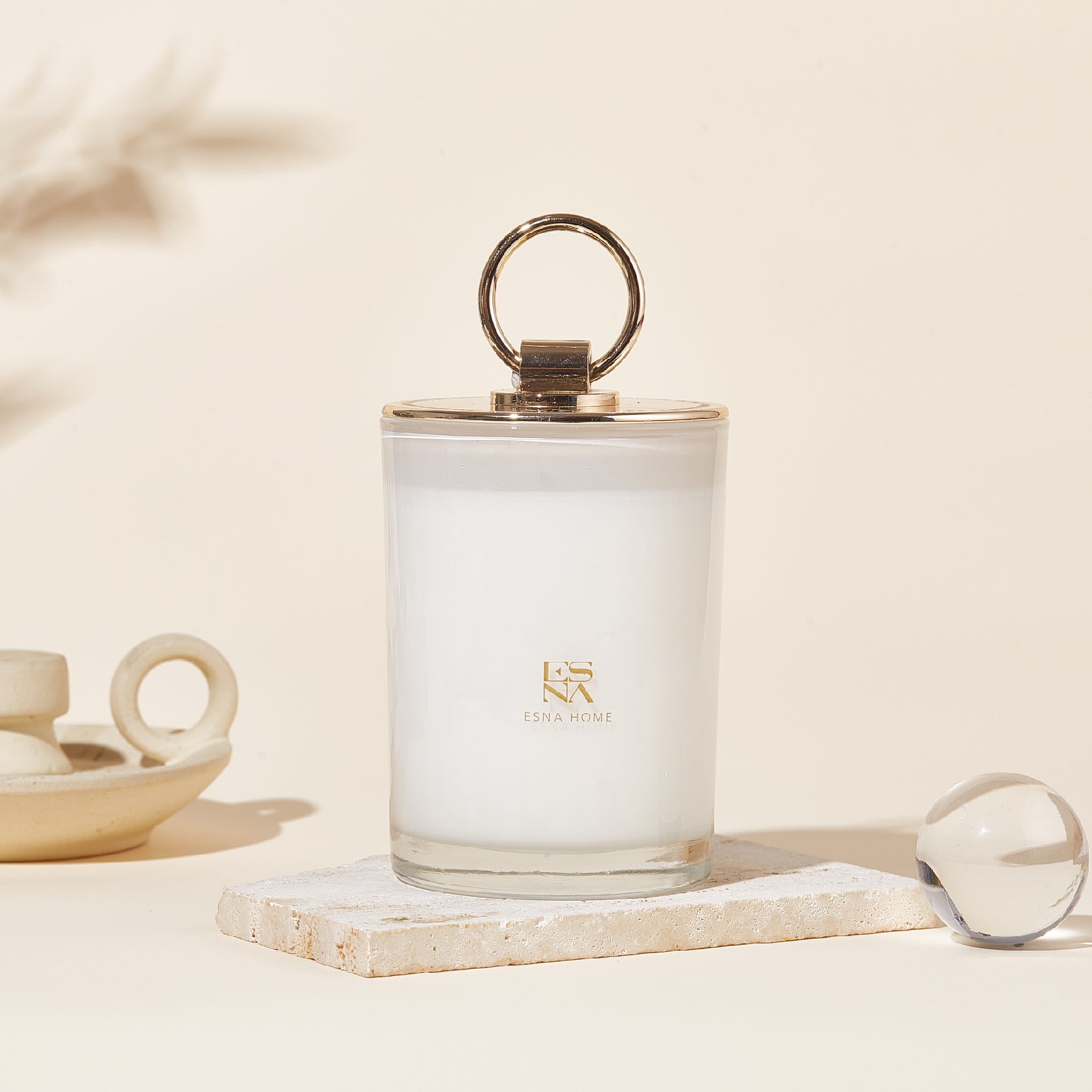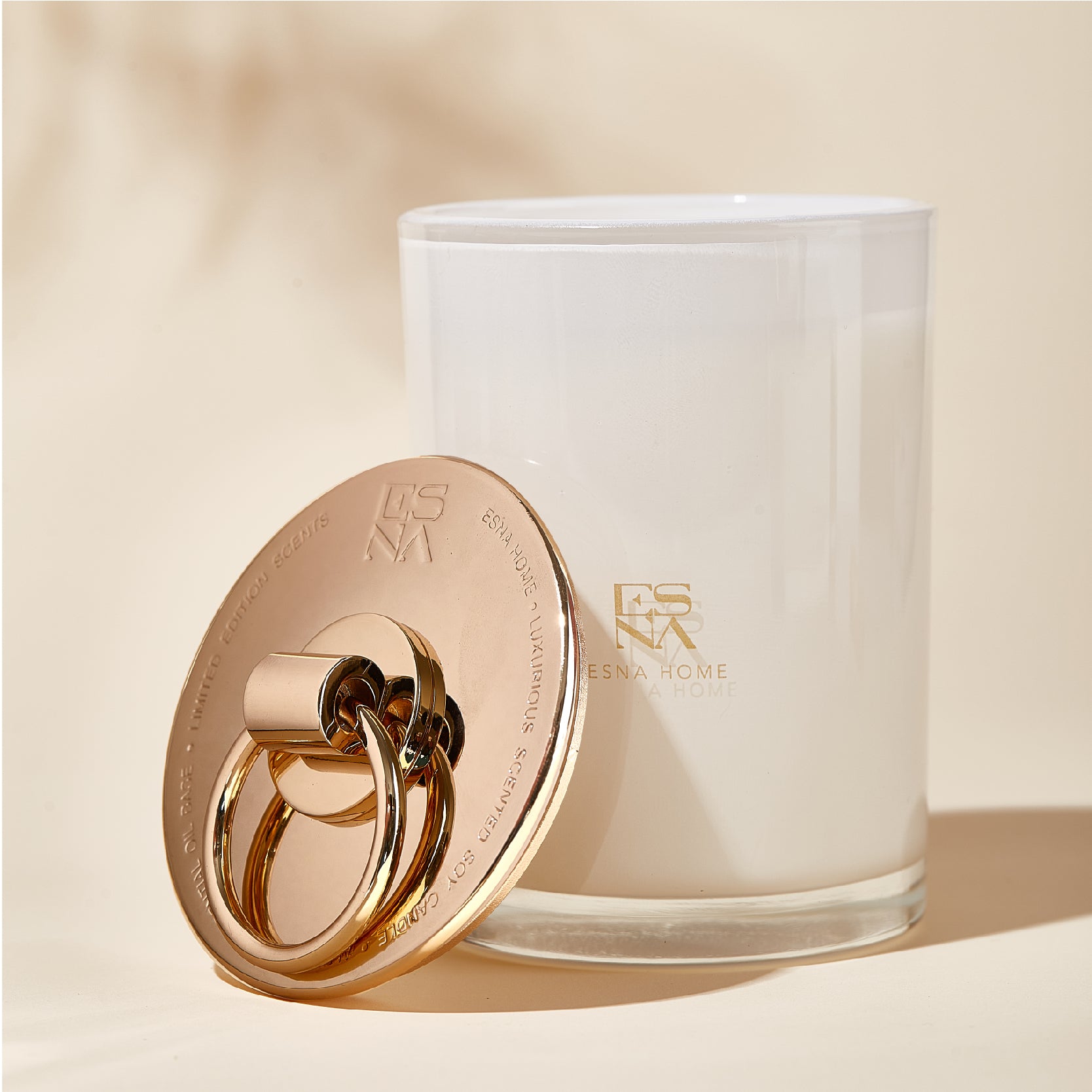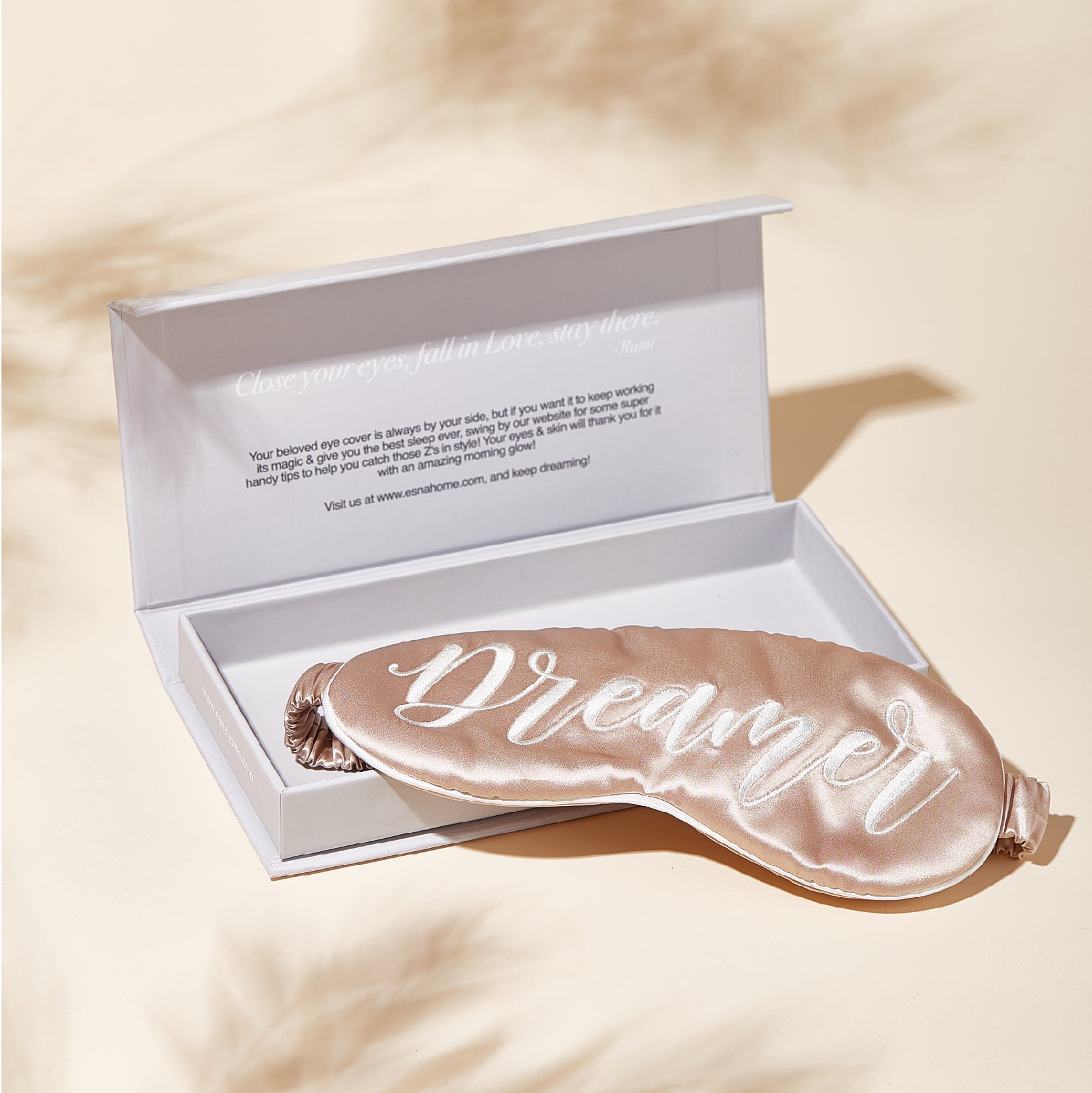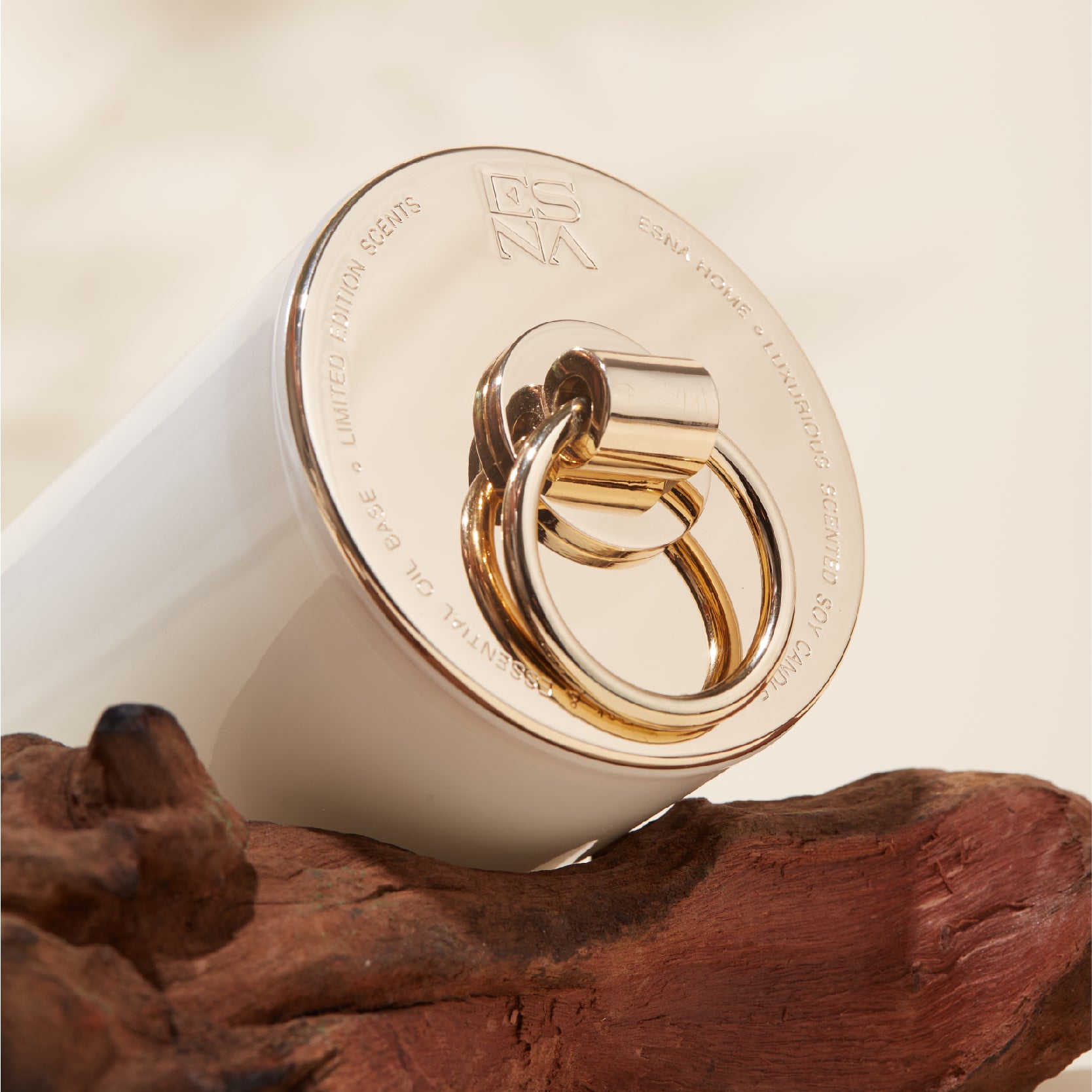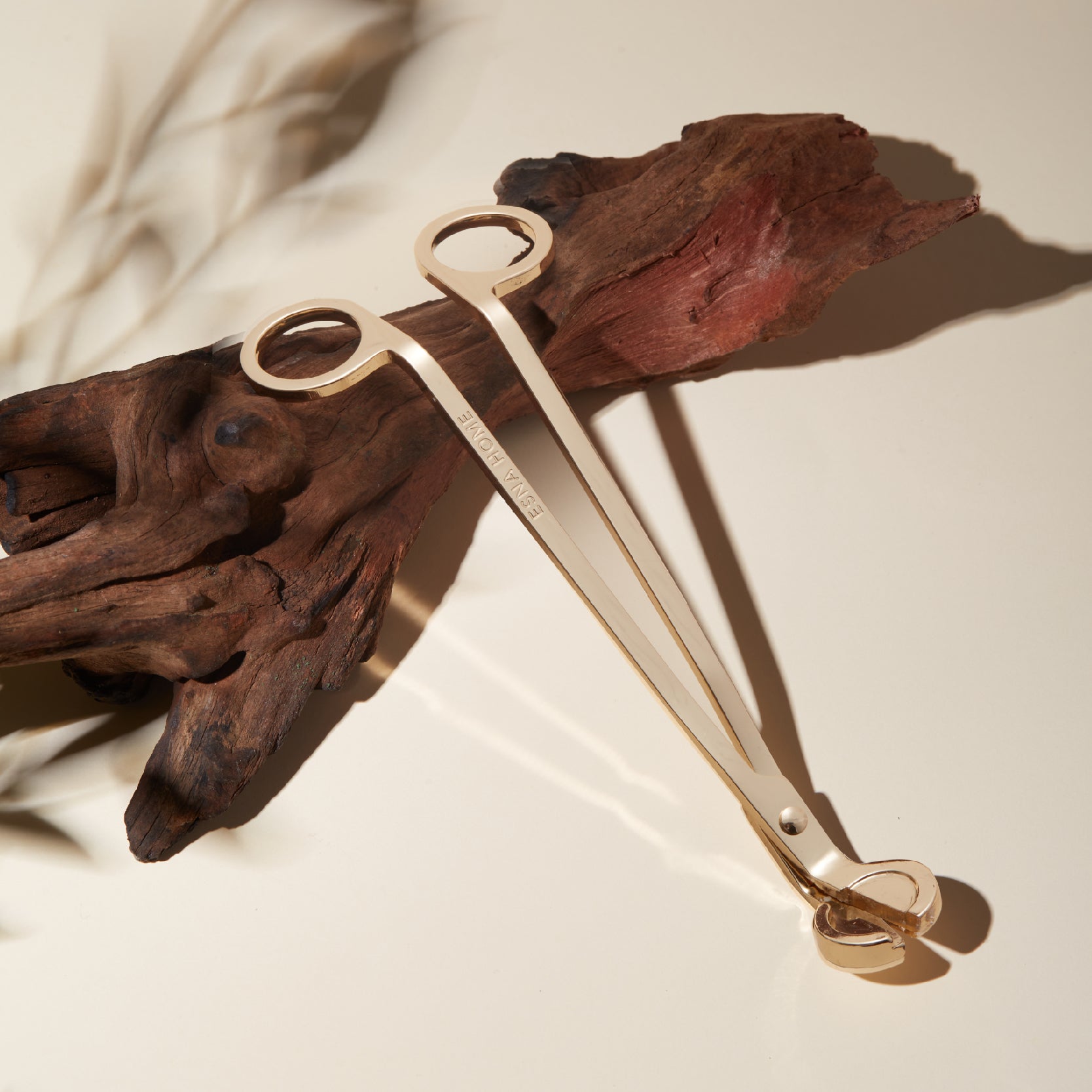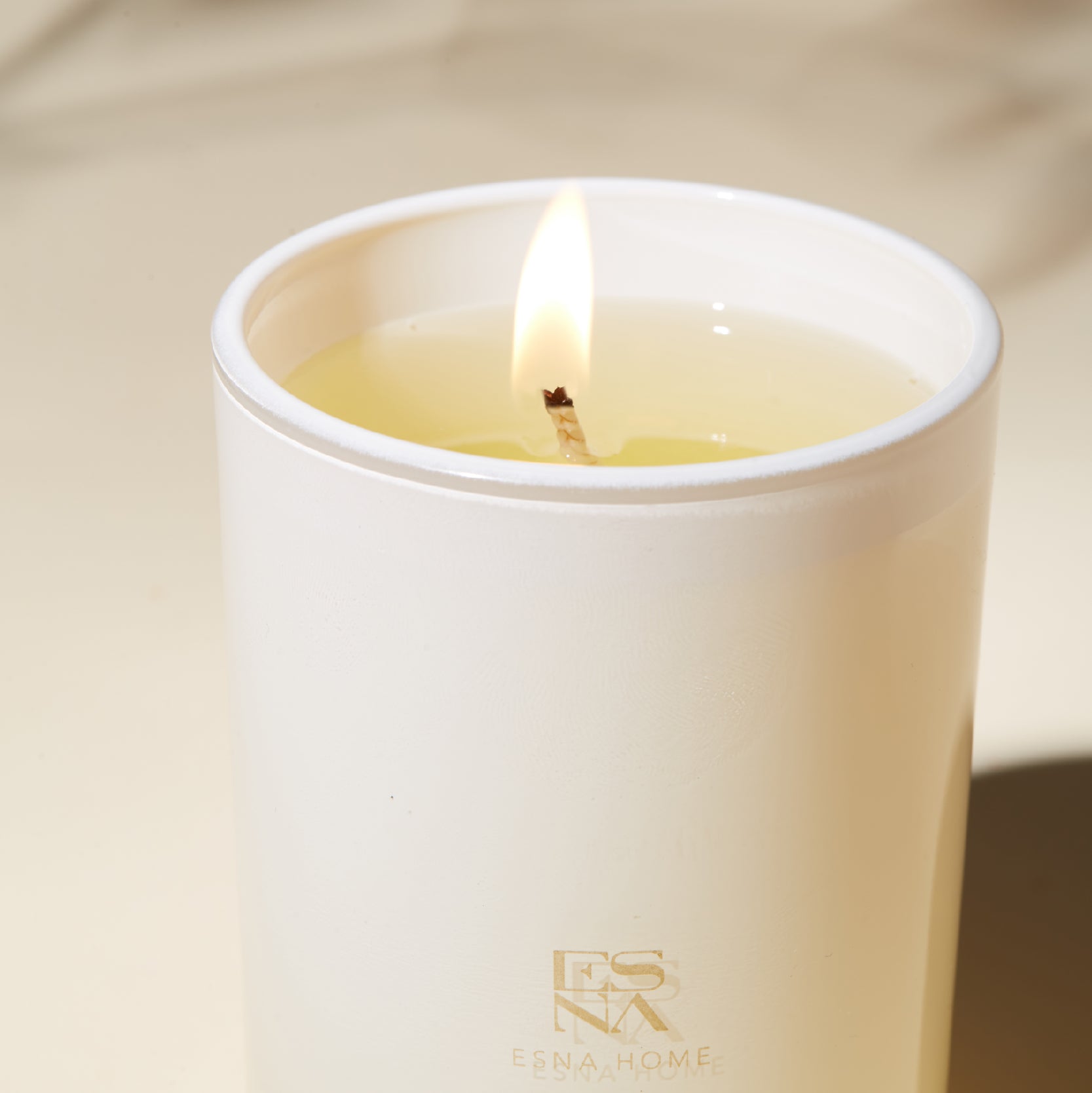 Luxury Scented Candle Set (White Tea) I 22-Momme Mulberry Silk Eye Mask | Candle Scissors Cutter
 ★ Pure Silk Bliss - Experience pure bliss with our 22-Momme Mulberry Silk sleep mask, caressing you in unparalleled softness for a rejuvenating morning.
★ Serenity Unleashed - Unleash serenity with our light-blocking eye mask, ensuring superior sleep quality at home or during your travels.
★ Embroidered Luxury - Luxuriate in the elegance of silk embroidery, making it a splendid gift for her or a personal luxury you'll cherish.
★ Gift-Ready Elegance - Each sleep mask arrives elegantly presented in a gift box, ready to be gifted and admired for its sophistication.
★Certified Quality - Our OEKO-TEX certification guarantees quality, safety, and eco-friendliness, providing assurance in
PROFILE NOTE
-
Top: Lemon Grass, Bamboo, Ginger
Middle: White Tea, Chamomile
Base: Bergamot, Lily of the Valley
8.8oz candle Premium Scented Candles
Concentrated Fragrance
Essential Oil Infused
Natural Soy Wax
Approx Burn Time 50 Hours
Gold Coated Metal Lid